As primary strategy, the Fund will provide short term (up to 12 months), financing facilities to producers, traders and end users in the SME market segment and in the sectors of agribusiness, fertilizers, chemicals industry and other relevant sectors as well as export-oriented companies
The Fund's investments will be carried out through the acquisition of commercial contracts and/or purchase of financial instruments such as debentures, commercial paper, bills of exchange, promissory notes (international format), traditional factoring activities (full turnover factoring, single invoice discounting) as well as supply chain finance.
The Fund will concentrate its investments geographically in European Union member states, the European Economic Zone and Switzerland.
Leveraging on REF's Investment Committee expertise and track record in trade finance, the Fund will invest in financing transactions secured by underlying assets or commodities flows.
The Fund's investment philosophy concentrates on the thorough due diligence and the active management of all participations, given the solid trade finance transactions structuring and risk management track-record of the REF team in order to safeguard investors' interests.
The Fund's Board of Directors and Investment Committee are composed by professionals with long experience in the banking, trade finance/factoring and wholesale trade/agribusiness industries and established relationships with solid and creditworthy companies.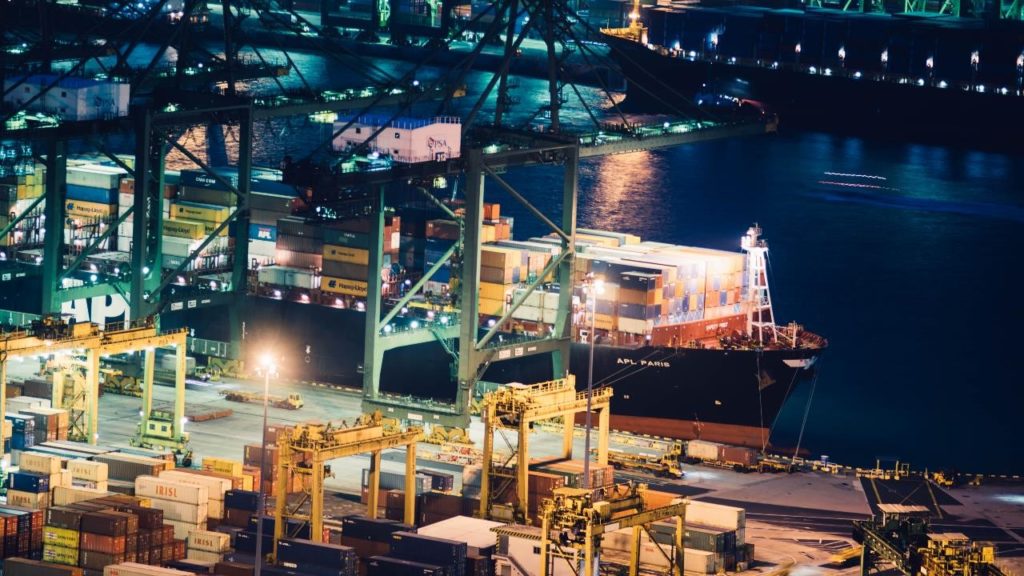 In our portfolio we aim to aggregate technically and economically viable trades of trustworthy client SMEs and international buyers and by financing those trades we contribute to the objective of Investment Plan for Europe (Junker Plan), which is to mobilise public and private investment in support for the EU economy. Each investment window will handle a portfolio of trading transactions that for illustrative and simplicity purposes are depicted as a single example below.
We aim to create impact through financing real economy by

facilitating international trade transactions, making it consistently profitable for the investors